Jerky that is crafted to pair with beer.
We make beef jerky that pairs perfectly with your favorite beer.   
get brewpub Jerky
Don't settle for average beer snacks.
At Brewpub Jerky, we make gourmet beef jerky that is created to taste great with beer. So you can have a delicious, high protein snack that actually makes your beer taste better.
Get Brewpub Jerky
Breweries that love brewpub jerky:
Here are a few amazing breweries that carry our jerky in their taprooms: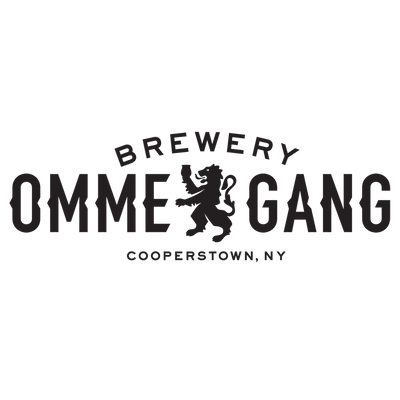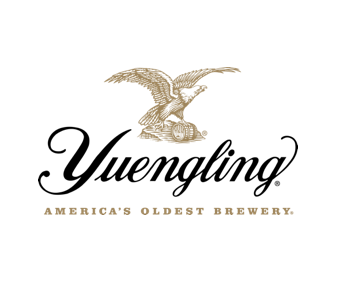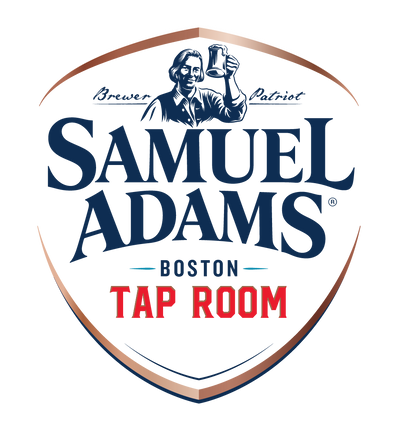 What beer drinkers are saying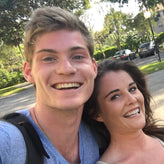 These guys make fantastic jerky. I love craft beer and I cannot imagine a better sidekick.
Joseph Long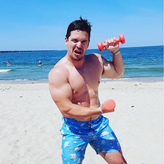 It was love at first bite! I devoured a bag while I enjoyed a nice stout...
Simon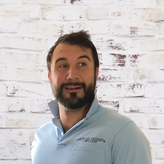 The savory goodness had me wanting more but not before quenching my thirst with a perfectly paired beer!
Alexander Michel
I ate the whole bag in one sitting. 10/10!!
Elisabeth S.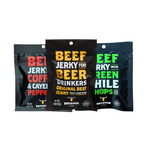 Brewpub Jerky Mixed Pack!  With this mixed pack you get to try each of our unique flavors.    1 bag...
Learn more
It's all about the details...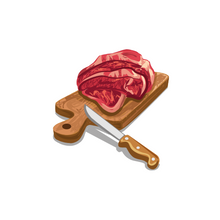 The cuts of meat
We only use the highest quality, lean cuts of meat.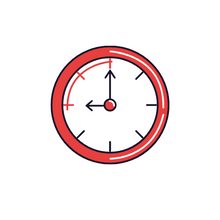 How long do you chew?
We take EVERYTHING into account, even chew time.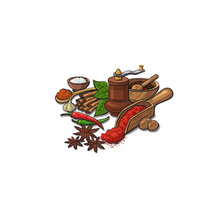 Flavor layers
We build our recipes so you experience multiple flavors as you chew.
Real hops & Real beef
If you look closely you can see the hop flakes on the jerky. We use a blend of American hops for this marinade and add a little honey to give it a smooth texture and flavor.
Buy now
Craft coffee + Hand cut beef strips
We marinate our Coffee-Cayenne jerky in small batch craft coffee from Chesapeake Virginia. The cayenne gives it a little kick!
Buy Now
  Try each of our delicious flavors of Carnivore Sticks™. All Carnivore Sticks™ are GLUTEN FREE. 13-15 grams of protein...
Learn more